Thank you to all of the Rowell Ranch Rodeo Sponsors! In addition to ensuring the long-term vitality of the Rowell Ranch Rodeo, our sponsors assist the Rowell Ranch Rodeo to provide direct community benefits through service projects for the Hayward Rotary Club and the Castro Valley Breakfast Lions Club.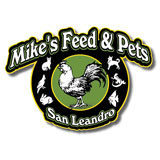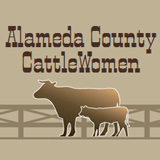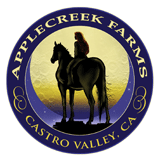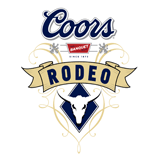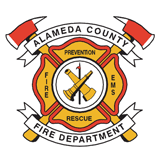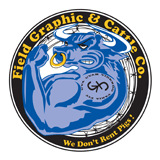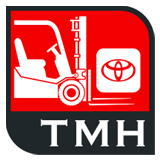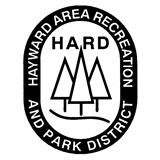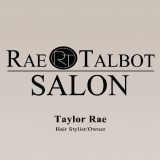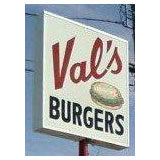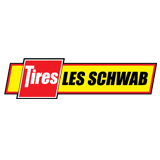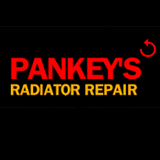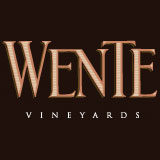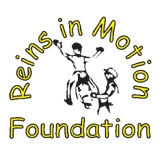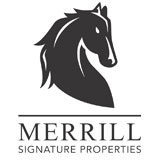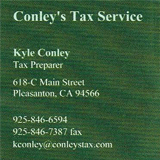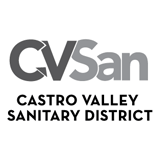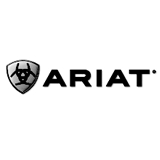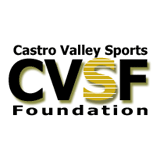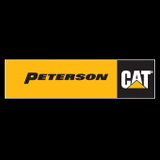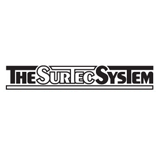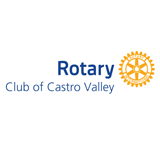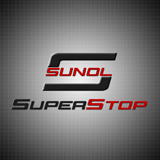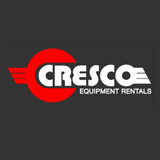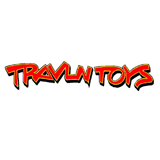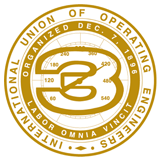 GRAND ENTRY
Les Schuab
BAREBACK - 1st SECTION
Long's Concrete
STEER WRESTLING
Gainous Roofing Co.
LOCAL TEAM ROPING
N-3 Cattle Company
SADDLE BRONC -1st SECTION
Western Saddlery Inc.
LOCAL RANCH SADDLE BRONC
Comfort Inn
PRCA TEAM ROPING
Sunol SuperStop Racing Fuel
TIE DOWN ROPING
M&L Electric
BULL RIDING - 1st SECTION
Alameda County Fair
WILD COW MILKING
Krayon's Gallery
BARREL RACING
Dun-Rite Escavating
SPECIALTY ACT
Sprinkler Fitters Local 483
BAREBACK - 2nd SECTION
Cliff Sherwood & Company
SADDLE BRONC - 2nd SECTION
Val's Burgers
BULL RIDING - 2nd SECTION
B.A. Morrison General Contractor
BULL FIGHTER
Dublin Toyota
REACH PROGRAM (Rodeo Education)
Conley's Tax Service
COWBOY EXPERIENCE
Art Monument Co. Inc.
TEAM Sorting
Andreini & Company
Bud & Yvonne Critzer
Dun Rite Escavatin
Pacheco Brothers
Alameda County Fair
M & L Electric
Sprinkler Fitters Local 483

The Surtec System

Pella Door & Windows

Sunol Super Stop

Western Saddlery Inc.

Long's Concrete

Andreini and Company


AMBULANCE SERVICE
Paramedics Plus
VETERINARIAN
Dr. Tina Faulkner, DVM
PHYSICIAN
Dr. Jonathan Lim
(with Justin Sports Medicine)
PHOTOGRAPHY
Phil Doyle
INDIVIDUALS AND COMPANIES
H&N Enterprises
Dino's
Abacus Products
St. Francis Electric
Hatton Crane
Bob Waberski
Isings Culligan
Bartley Fields
Shandra Ferguson