Visit the Pumpkin Patch!
The pumpkin patch is in full swing on the Rowell Ranch Rodeo grounds! Come on down with the family and find the perfect pumpkins for your Jack-O-Lanterns and pumpkin pies!
Monday thru Friday
2 PM to 8 PM
Located at the famous Rowell Ranch Rodeo Park
9725 Dublin Canyon Rd, Castro Valley, CA 94552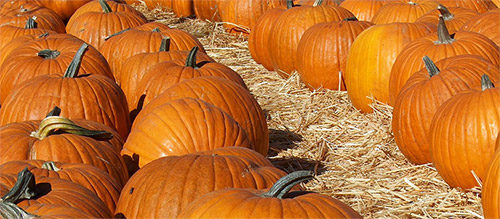 Visit the new Rowell Ranch Rodeo Store!
Our new store is up. It's the place to go for your official Rowell Ranch Rodeo gear. Hats, Tshirts, and more!
CLICK HERE
Watch the Road to 100 Video!